Recent Posts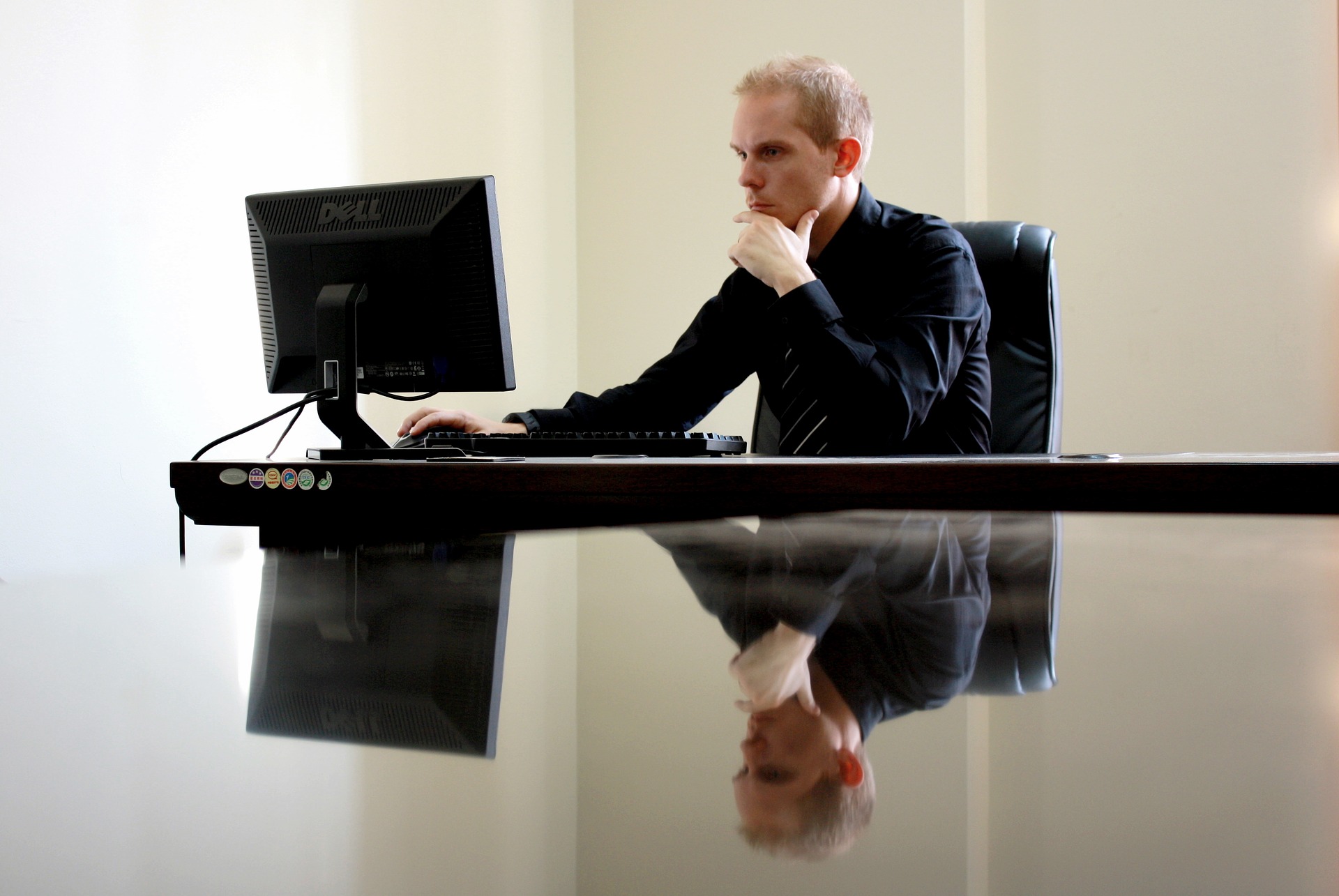 We've written before about the Section 199A deduction of the Tax Cuts and Jobs Act (TCJA). The new law allows individuals and trusts to take a deduction of up to 20% of qualified business income, or QBI, from a domestic qualified trade or business.
However, there is a limitation placed on the deduction if your taxable income is over a certain threshold - $157,500 for a single filer, $315,000 for married filers – relating to qualified business income that is earned from a "specified service trade or business" (SSTB).
If you're confused already, here's what you need to know to understand how Section 199A impacts your taxable income.
Read More
Topics: Tax Topics, Accounting Hot Topics